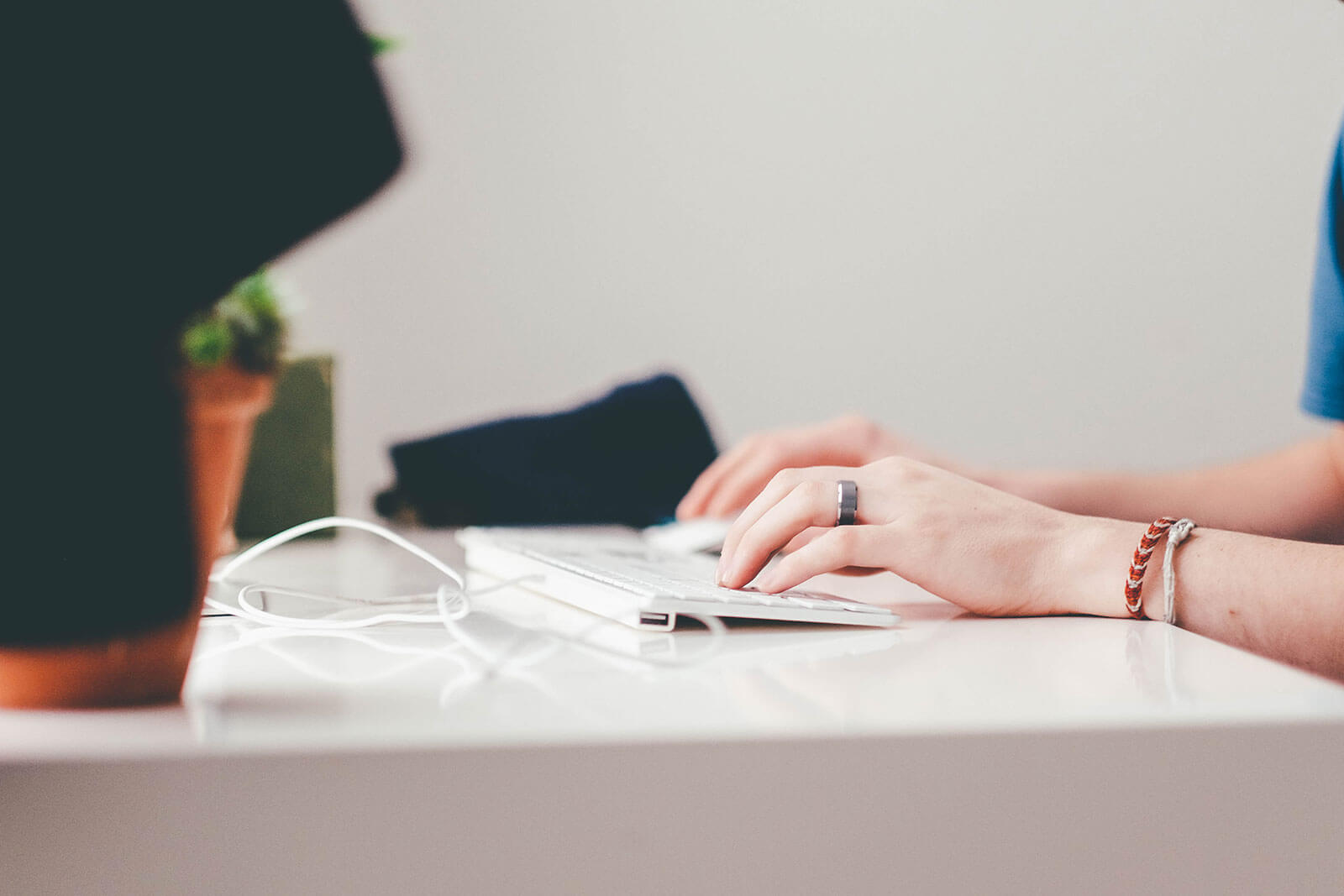 Check Us Out.
Staffingpreneurs Academy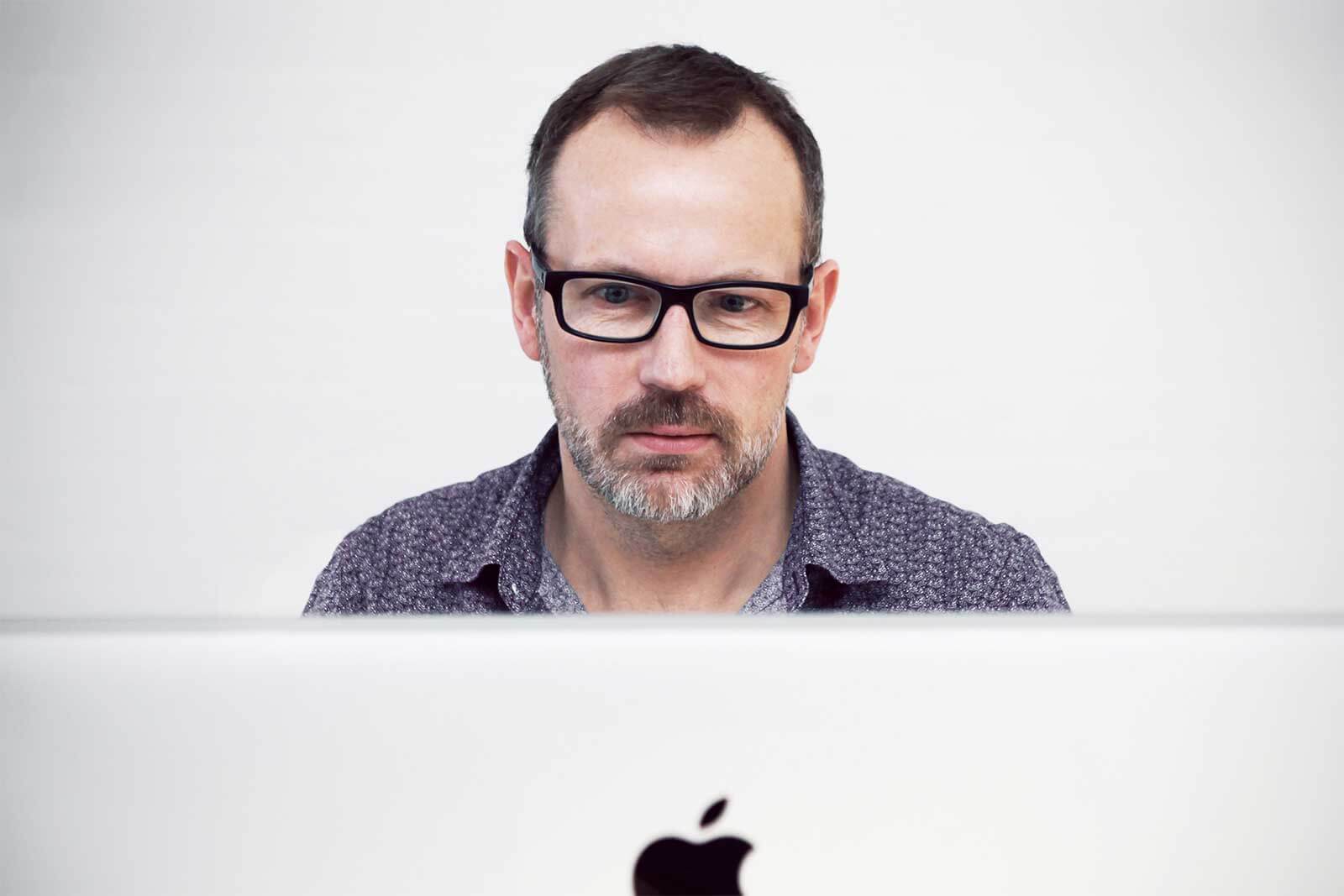 Expertise is just the beginning…
Staffingpreneurs Academy is your #1 e-learning source for Recruitment, Staffing & Consulting Training exclusively for Independent, Current, and Future Business Recruitment & Staffing Agency Owners.
Video Training Modules More than 100 hours of video training that walks you through the process of starting, growing and maintaining your very own niche' recruitment and staffing agency business.

On-Going Coaching

 We offer a bi-weekly group Q&A call, and you get the support of networking with other Staffingpreneurs via our private members-only Facebook group.
Tools & Resources We provide the tools and resources you need to start, run and grow your very own niche' recruitment and staffing agency business.
We look forward to engaging and growing with Staffingpreneurs all over the world! Let's Have fun creating multi-million dollar businesses, while impacting the lives of millions!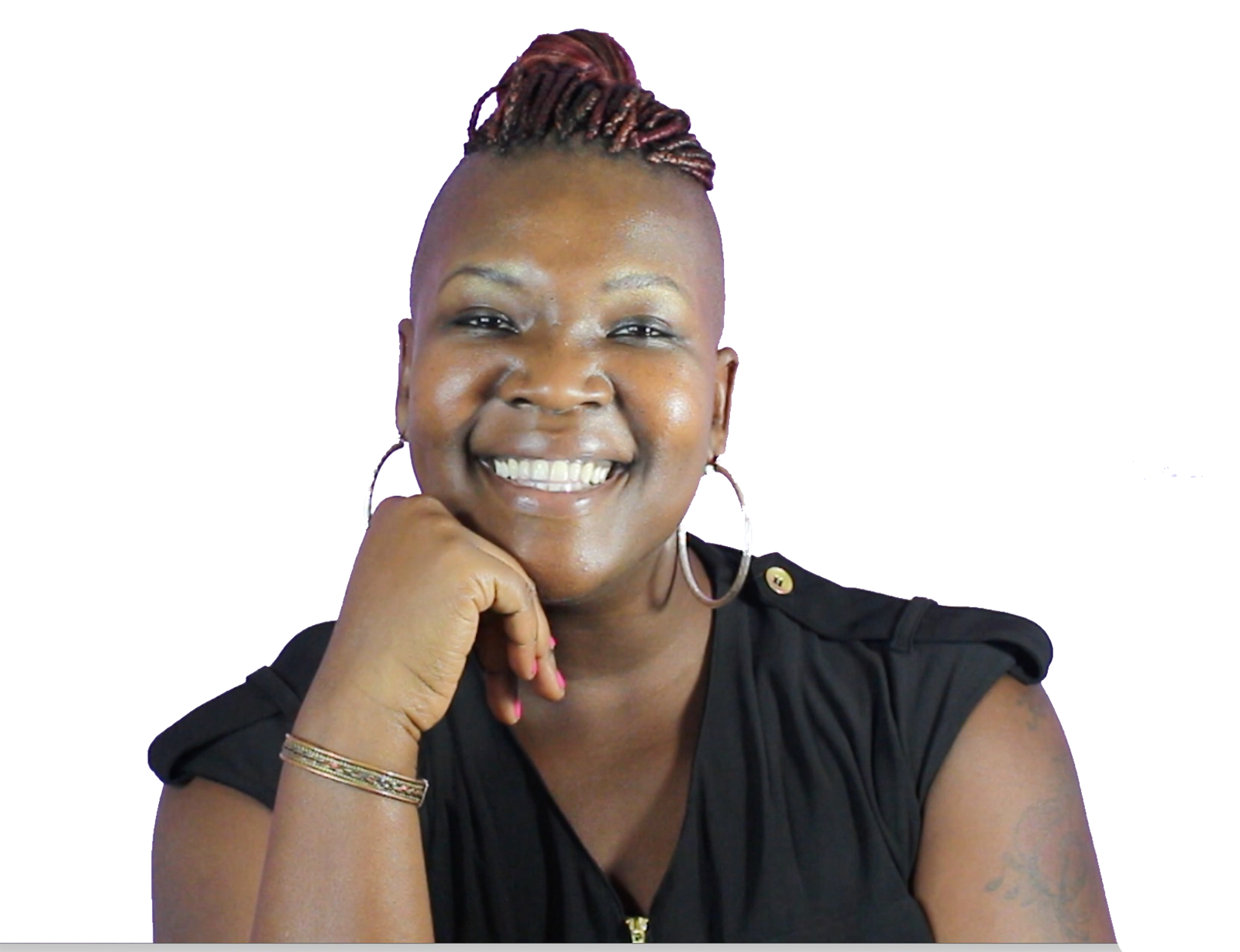 About — Your Trainer & Coach.
Dee Williams has more than 20+ years of recruitment and staffing experience working for and with staffing agencies, corporate businesses, as an employee, contractor, consultant, trainer, and coach. She has started and runs her very own niche' recruitment & staffing agency business, and is humbled to be your trainer and coach.
Strategy is the key to this business, and in order for you to reach your goals, you want to learn how to start, run and grow this business the right way. Dee Williams is one of those coaches that will push you to be and do your best and to hold you accountable for what you say you want to do. Get started right now…don't delay.